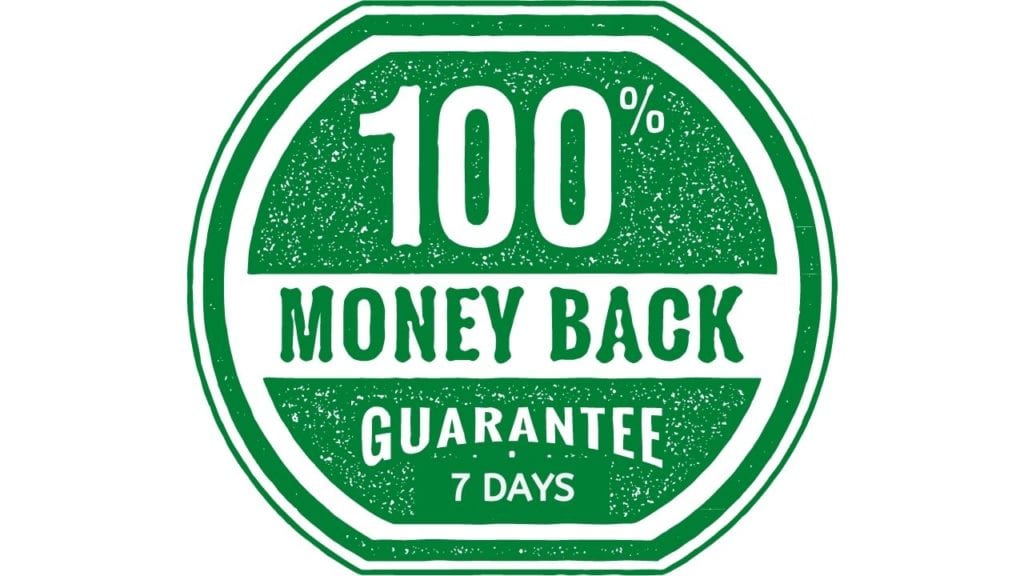 100% No-Risk Money Back Guarantee!
You are completely protected by our 100% No-Risk Guarantee. If you don't like our memberships over the next 7 days, we'll happily refund 100% of your money. No questions asked.
Your courses helped me get an A* in my IGCSE Business Studies and Im just really glad I found your them, your materials helped me understand the exam technique and helped me realise what the examiner expects from an A* student.
Fantastic value for money. Great materials that make the subject really easy to understand. Eddie, the presenter, makes learning fun! 🙂
Hello Sir I did my exams in Nov 2020 and thanks to your tips and videos I got an A* with only 4 months of doing the syllabus again thanks to u❤️
I really enjoy the video tutorials on Cambridge Business Essentials as it is straight to the point and very informative. There are little quizzes and case study questions at the end of each topic which I felt have helped me further consolidate my learning. The evaluation tips provided have also helped me gain confidence and improve my skills in writing longer answer questions.
I would like to give Cambridge Business Essentials a huge thumbs up for their dedication, and attitude to their customers and business. Thank you to Eddie and his team.
Thank you so much for all the incredible resources you've put the effort into making on your website. Before I found your channel I was struggling with Business Studies so much and in my recent mock I got an A! Only one in my class! I owe it all to you and I recommend your courses to everyone!
He taught us through the videos how to answer an exam question paper. For almost two years since I started the syllabus I really never understood how to answer part (e) in paper 1 and the whole of paper 2; now I score A's!
I didn't get much time to study for my Business Studies (0450) exams. Luckily, I found the Cambridge Business Essentials page and I was able to prepare for my exam in no time. I got simplified explanations for the content I missed and I also got the trick and formats for my exam. I'm so grateful for Cambridge Business Essentials because I was able to confidently write my exams.
Hi sir, thank you so much. I used your videos for my IGCSE in Business and I got an A*. I'm doing AS now.
You have helped me so much and my paper went so well ! I'm so grateful for your unique guidance and extremely important examination tips and tricks that have helped me so much. I especially used methods to avoid evaluation freeze (COCIT). I owe you so much that I have no words to extend my gratitude, thank you!
Your videos are really helping most - if not all - of us get the marks we want. It isn't easy doing what you do, and for that; hats off to you mate. I wish you all the success in the world, and on behalf of everyone watching this video: thank you!
Hey just wanted to thank you for helping me get an A in my IGCSE business. Couldn't have done it without you!!!!
Frequently Asked Questions about IGCSE Business Studies
Essential Content Tutorials
62 Intensive 5-10-minute explainers with all the key information required for the Cambridge International Syllabus. Updated for 2020.
Exam Technique
40+ past paper questions solved with detailed explanations on the correct technique, structure, timing and content to include for an A* answer .
Interactive Activities
210 challenges at the end of each topic to check and embed your knowledge and understanding.
Feedback
Find out what you have learned and how to improve with feedback from interactive questions and results recorded on user dashboard.
Focused on CAIE
Each course follows the 2020 CAIE syllabus precisely, so you can easily find course materials to support your classwork, homework or revision.
Support Hub
Ask anything about the course or the IGCSE Business Studies, exclusively for A* Essentials Members