Why Choose ED's BUSINESS ESSENTIALS
Feel like you are not improving?
Have you ever wondered why your AS  Business grades aren't reaching the top tier? It may not be about studying harder or knowing more; it's about mastering the right skills systematically. Hours spent memorizing facts and figures can only take you so far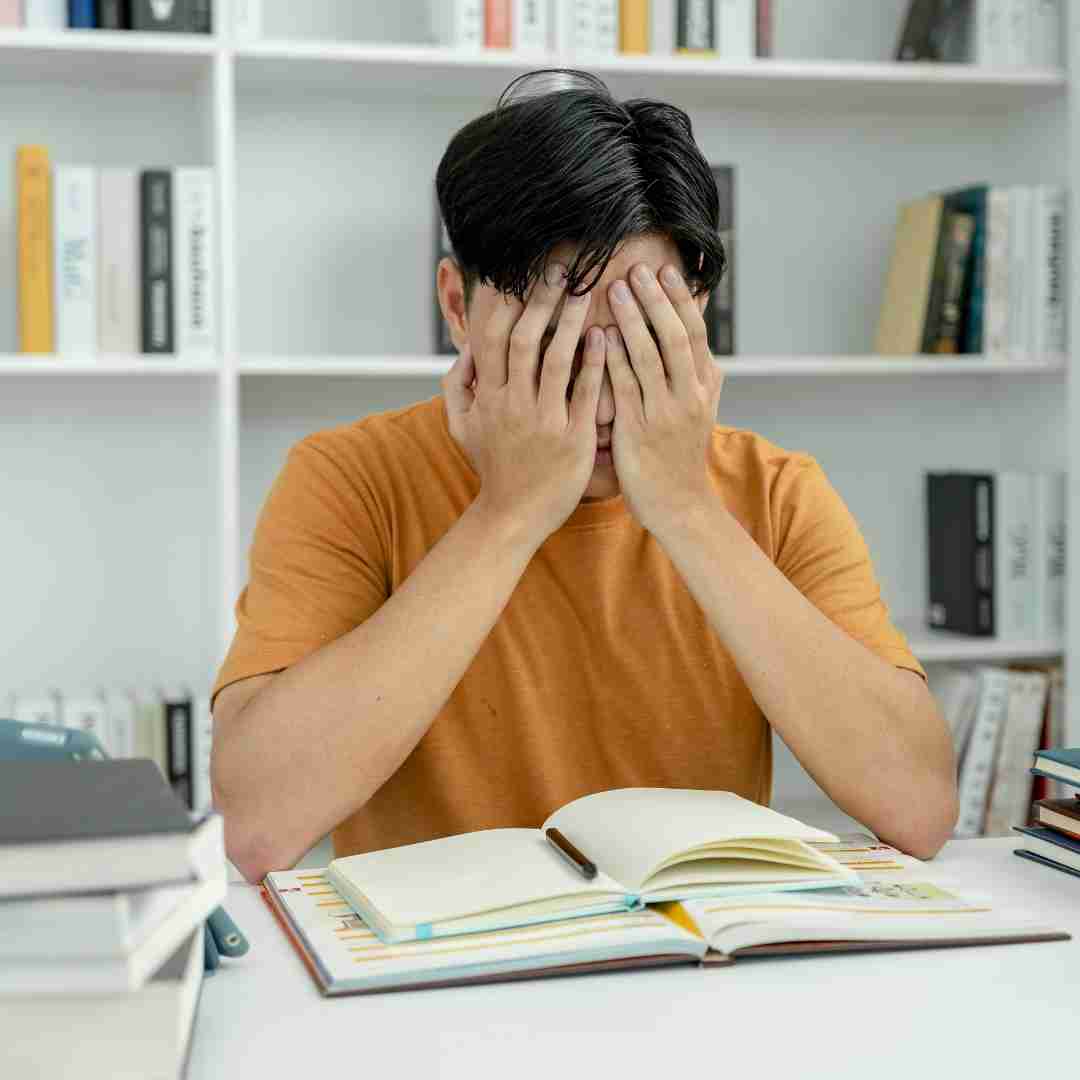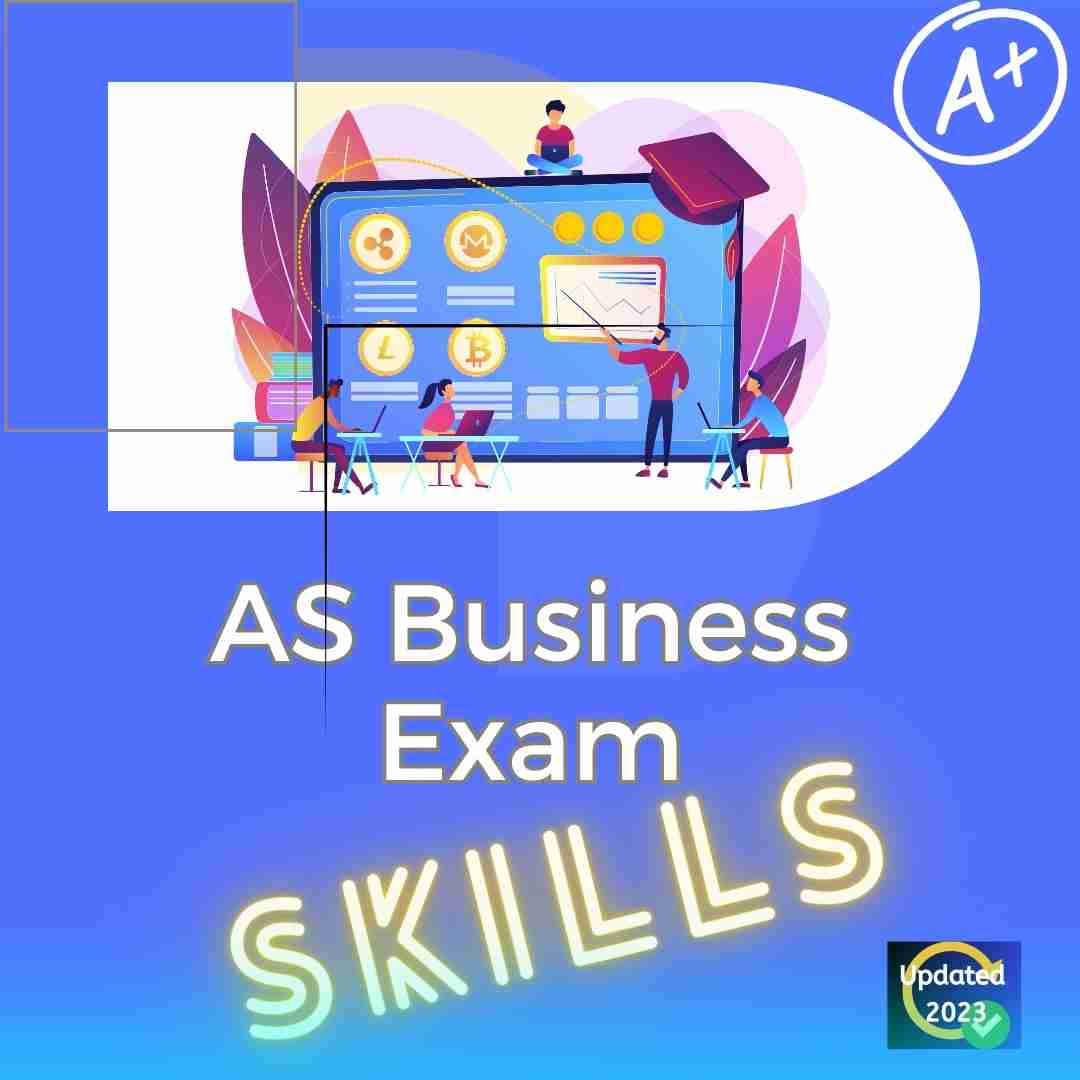 But don't worry. Our AS Skills membership is designed to fill this gap. This innovative, skills-focused program doesn't just teach, it transforms. It reshapes your learning process, empowering you to understand and apply knowledge, analyse information critically, and evaluate situations from
multiple perspectives.
We are so confident our tried and test approach will work that if you are not completed satisfied after 7 days you are entitled to a full refund. Thousands of members have achieved higher results with the AS Skills method.