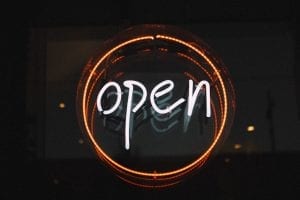 Welcome to Revision Essentials Membership 🚀
Thank you so much for becoming a Revision Essentials Member! We're thrilled to have you on board so you can take your learning to the next level.
My account – here you can access all of the different courses, review your progress and check your interactive activity results.
You can also check out the tutorial below on how to access to your account, course functions and navigation