One of the questions I get asked most often is "how can I improve my English in A-level Business exams?" or "how can I improve my writing?" in English. Many English as a second language (ESL) students think their level of English is holding them back from success in Cambridge International Exams.
More importantly, many ESL students feel they can't do much to improve their written English – WRONG!
We will find out the following practical strategies to improve your English in Business questions to you can start to improve straight away!
Improve Business Vocabulary
Use Sentence Starters
Learn Key Concept Definitions
Use the correct structure
Use connective phrases
Even better these techniques for improving English in Business exams are not just relevant for Cambridge International but can be used in other A-level exam boards and applied to increase exam success in other subjects.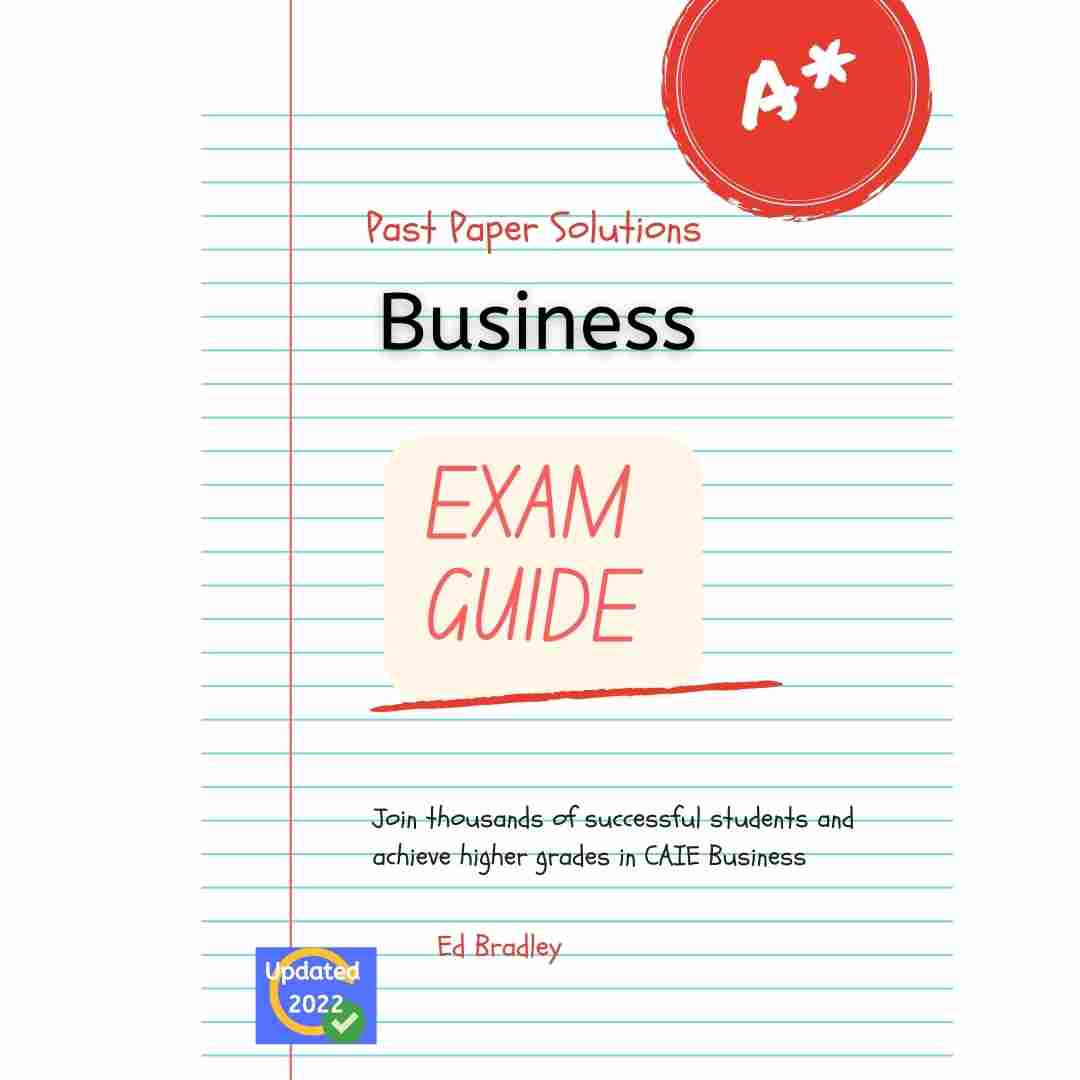 How to improve your English in A-level Business Exam Questions?
Well on the face of it, it's not important at all. Cambridge International examiners will not take away marks for grammatical errors or spelling mistakes AS LONG AS they can make sense out of your answers.
Examiners mark hundreds of scripts where they have to try your hardest to figure out what the student is trying to say, and find the marks. It's extremely frustrating for the examiner, but the students don't lose any marks for writing with barely comprehensible English.
But if the examiner has to hunt for the marks that means that most of what the student is writing isn't being rewarded. This means most of their effort is being wasted. And that's why having functional Business English written ability is of crucial importance.
The good news is, you don't need to write a great work of literature to get top marks, or even worry about small mistakes. You just need to make sure your writing is clear, concise and focused on the question. Even small tweaks in your writing can mean the difference between a pass and progressing towards the highest A* scores.
 So let's find out the 5 key tips to improving English in Business exams, and one trap to avoid.
Total Time: 1 hour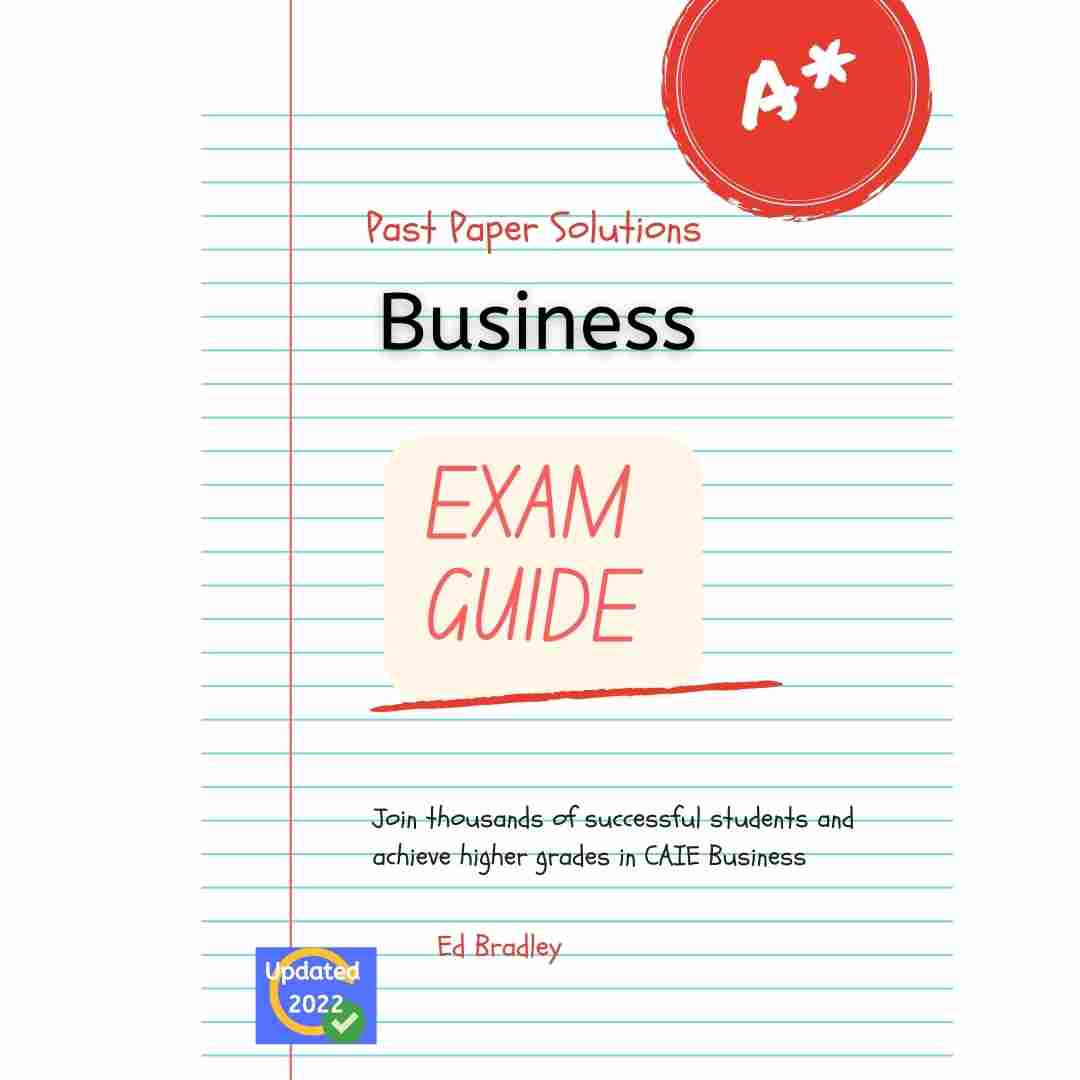 Avoid Bullet points
Another common student questions is: "Are bullet points ok?"
They can be useful for finishing questions under time pressure. If you are nearly out of time and want to get a few final knowledge points you can quickly write down a few bullet points. However, they don't allow the depth of answers needed to get higher level marks.
Need to improve your A-level Business Essay Writing ?
Want to see the top 5 mistakes to avoid in IGCSE Business Studies?