You've got your mock exam results in IGCSE business, but what do the results mean?
We are going to find out:
– How accurate are mock exams results in predicting the students' final IGCSE grades,
– How to use your mock exam results to improve your final grade in Business,
– How mock exams may influence your estimated grade if the exams are canceled in 2021.
Accuracy of mock exams in predicting final IGCSE Business grades
How accurate are mock exams in predicting your final grade?
Mock exams aren't a precise benchmark of how you will do in your actual real life Business exam, for a number of reasons.
More than likely you won't have studied all of the course and you also won't have studied as hard as you will for the final exam.
Even more importantly, if you are working hard and getting the right support your exam technique should improve significantly between your mock Business exam and your final IGCSE.
To find specialist advice on each type of exam question check out this link.
All this means that generally, teachers would expect you to score one grade higher in your final exam compared to your mock exam result.
So your mock exam result may not tell you exactly what you will get in your final exam, but it will give you the best possible indication of where your business exam performance level is at present.
Therefore, it can be hugely useful in guiding your preparation for the final exam.
But how can you make the most of your mock IGCSE result?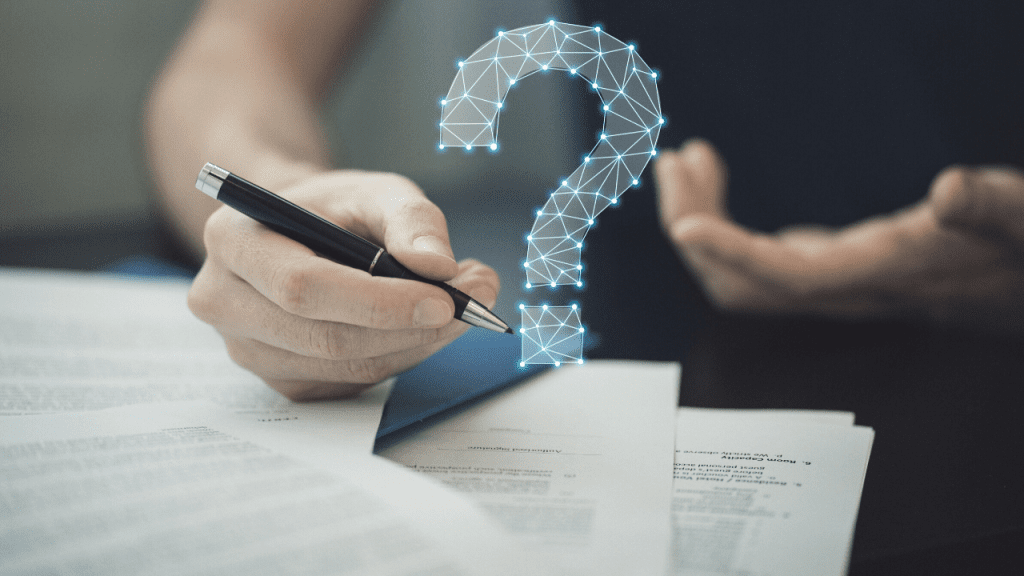 Improving your IGCSE Business grades using mock exam results
Avoid Denial.
Use your result positively to motivate you to change your study habits and get additional support.
Most schools will time your mock exams to make sure there is enough time in the term to remedy the situation if you haven't done as well as they might have hoped.
If your result isn't what you've had hoped for, you should use it as a wake-up call to make an actual change in your study habits and improve your exam performance.
Many students go into the denial phase because it's difficult to change their study habits. This may mean finding excuses and blaming other reasons for why you didn't do so well.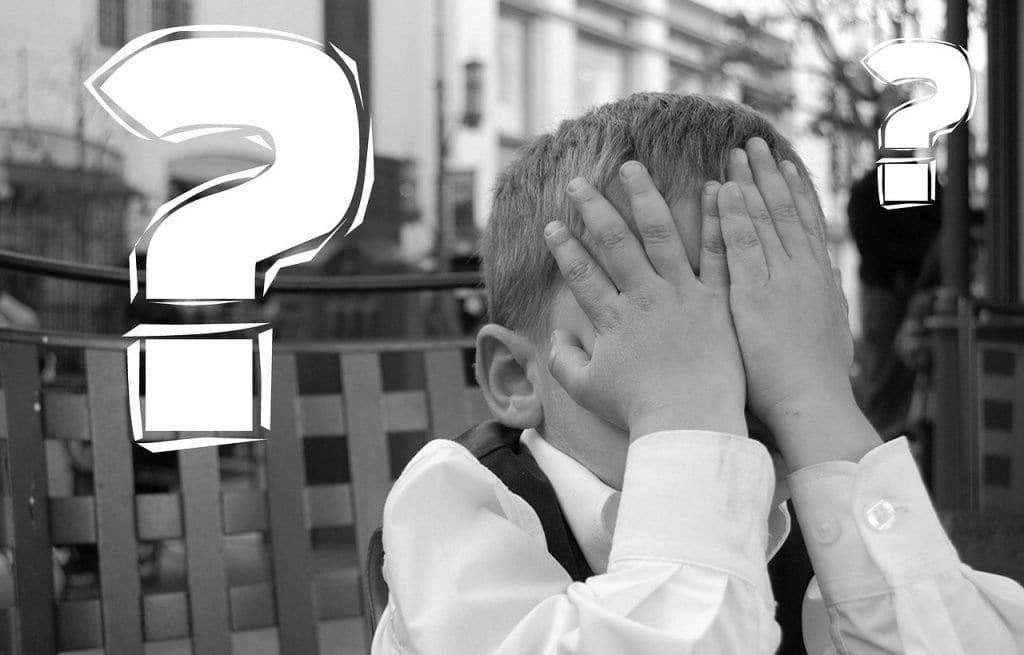 But the bottom line is if you haven't performed well in your mock exams something has to change – if you want to avoid the same kind of disappointment in their final exams.
Analysing IGCSE Business exam papers to find the path to success
Look at your knowledge answers and what score you got.
If you score low on knowledge, that probably means you didn't study hard enough or you haven't got a system in place for making sure you learn all of the key concepts.
Use your mock exam results as an opportunity to positively change and get study systems in place to systematically learn all of the key content and make sure you are properly prepared for the final IGCSE business exam.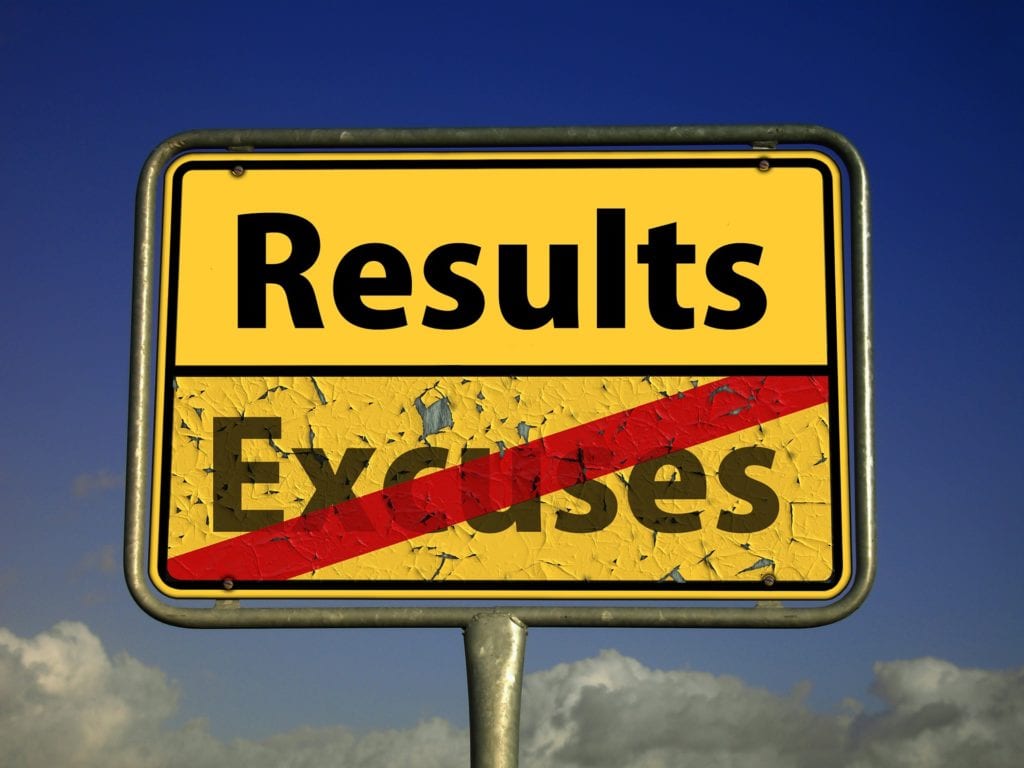 Finding where to improve in IGCSE Business
Before you file away or lose your test, you must take a note of which questions you didn't perform so well in. These should be the focus of your exam technique going forward.
Again it's easy to go into denial and start to think:
"I'm not so good at case study questions"
or
"I don't know how to do evaluation questions"
or
"I don't know how to do analysis questions"
But help is at hand!
You can ask your teacher for extra support, or a friend who is particularly good at one type of question.
Remember there are tutorials and examples for each type of question at IGCSE here.
So instead of ignoring the evidence that you need to improve on certain parts of the exam technique, actually face the problem head-on, and focus on improving questions that you find most difficult.
This will be the most productive method of improving your results. Even if you have done well in your mocks, you should always look for the areas where your exam technique or your subject knowledge is weakest and concentrate on improving those areas first. This is where you have the greatest potential to improve.
Impact of mock exam results on estimated grade in IGCSE Business
Finally, there may be some of you that are thinking that because there is a chance that the exams will be called off this year 2021, that your mock exam is going to have a huge influence on your predicted grades which will become their final grade.
Cambridge hasn't given any specific guidance to the schools on exactly how they want to see assessments from teachers that are going to lead to those predicted grades. So it's really going to be up to your teacher to decide what your predicted grades are and the teachers are unlikely to base the predicted grade solely on your mock exam result.
Data from Research Matters, published by Cambridge Assessment in 2019 shows that teachers are actually more likely to over-predict your grades. They are more likely to give you a higher grade than what you actually achieve in the exam.
Therefore, you must not stress about what may or may not happen with predicted grades and if the exam is canceled and focus on how you can use your mock exam results in order to improve your performance.