The A-Level Business A2 Paper 3 is one killer of an exam, it could be the hardest exam you will ever do

That's why is crucial that you are prepared for what's coming up.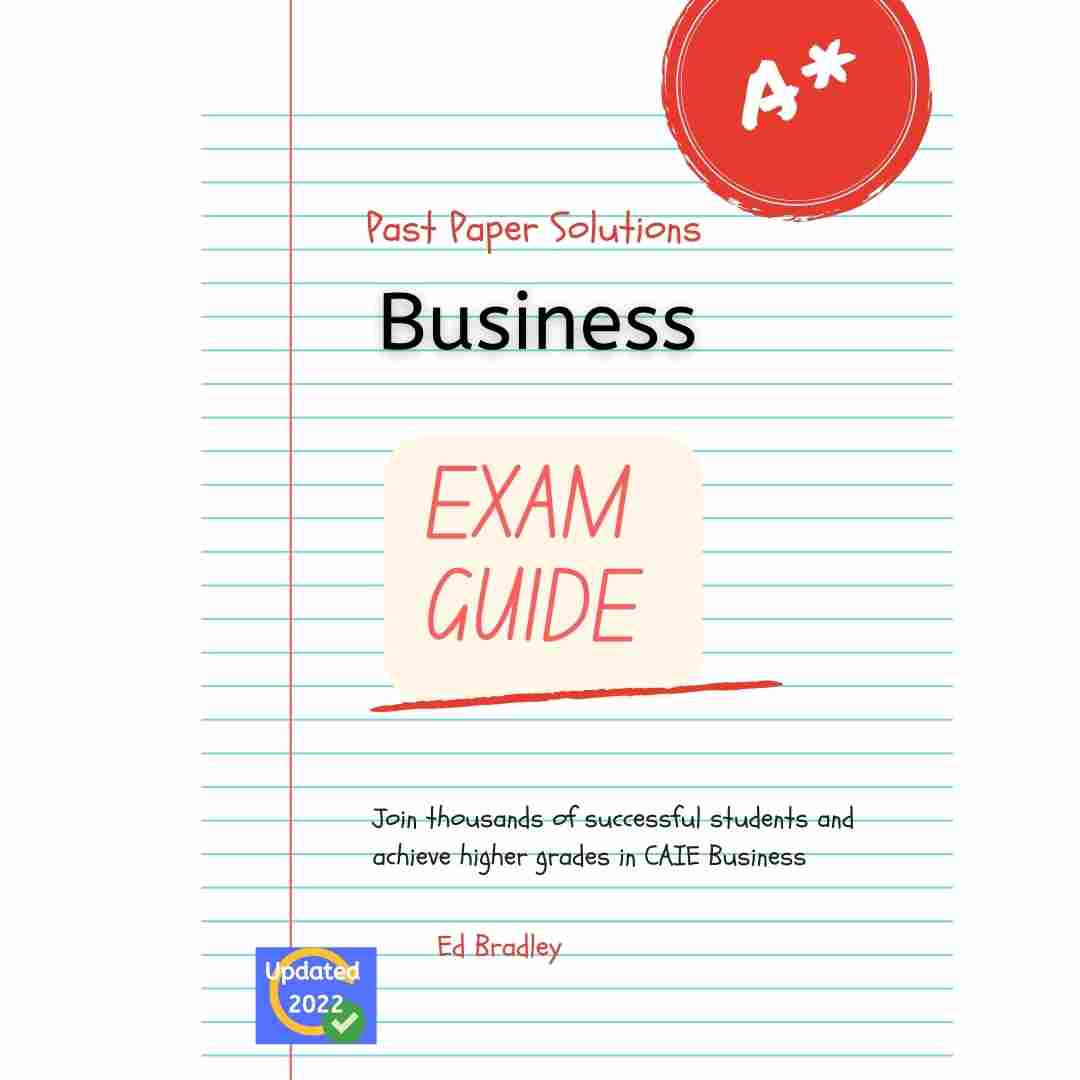 Having marked 100s of these exams, I have seen many higher ability students come unstuck by bad exam technique, but also students with more limited ability over-performing because of smart exam strategy.
Here we are going to look at an overview of the whole paper, your exam strategy, and my top 5 survival tips to make it through to with a top grade.
Disclaimer – the strategies I'm going to offer are just one way of approaching the paper having marked a lot of these exams and seeing what works and what doesn't for different students. However, you or your teacher may recommend completely different strategies.
The Good News
It's always good to start with the good news. It's not just you who is finds the A2 exam a challenge. If we look at the grade boundaries for A2 compared to AS for 2020 you can see that for A2 you needed 62% for an A but in AS you had to score 78 for an A.
Everyone is in the same boat. you won't score as highly in AS and A2.
What is going to set you apart is how you deal with the challenge positively, your resilience in getting through the paper, and being as prepared as you possibly can.
Marks Breakdown
Here we are going to look at an overview of the whole paper and strategies to use.
When you take away the 14 points for the calculation questions you can see the vast majority of marks in Paper 3 are for Analysis and Evaluation.
The key is to quickly score the knowledge marks and move to deeper analysis and evaluation.
Basic Exam Strategy
Section A and Section B
The battle is won or lost in Section A, in particular the two 16 mark questions. Section B of course is important also but it's only one-fifth of all the marks.
Do all of the questions

This may seem obvious but you would be surprised how many students don't even attempt entire questions. Even if you are not too sure about the concept, have a go and answer the question as best you can building up simple chains of analysis really focused on the keywords in the question.
Go for the simple Knowledge and Application Bullet points or short paragraphs.
Reread the relevant section before starting each question.
If you mess up one of the questions don't dwell, move on!

Very few students fly through the paper with no issues. In fact, when you look back at the top-scoring papers, with nearly full marks in most questions there is nearly always one where the students don't do so well.
Treat every question as an exam in itself. Stick to your time limit and when it's over forget about it and focus on the next question (if you do have time in the end you can always review, and add to it)


Timing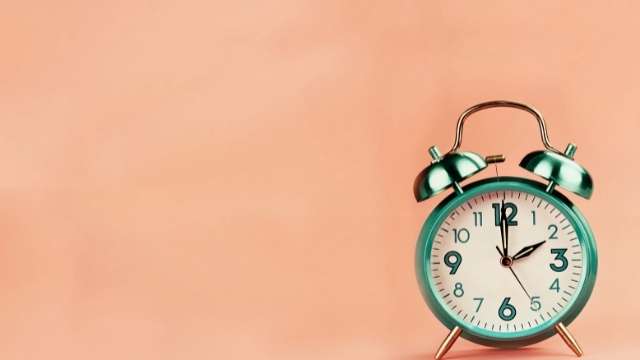 As the A-Level Business A2 paper 3 is a marathon paper try and view it as a long-distance race. It's crucial to keep a good tempo through all the questions, not be rushed, but keep a good pace.
Unlike paper 1 and 2 there isn't an easy way of breaking down how long you should spend on each question. If you allow 15 minutes to read the case study at the start, that leaves 1.65 minutes for every mark.
So for 12 mark questions 20 mins, 16 mark questions 27 mins and so on.
As a general rule, if you are going to do the paper in question order.
By the first hour, you should be halfway through 2b. For the Second hour get onto 5.
Remember, with each essay question use some time to reread the relevant section of the paper and make a plan.
Pointless Introductions

Ok, so this is a controversial one. People just love introductions and get upset when advised not to include them. So I'm not going to say that this time, but I will share my observation that many students write long introductions that seldomly get marks.
Writing things like "I will now tell you" or "There are advantages and disadvantages" are just using up time and space.
Page Fillers/Space Invaders

As the A3 paper has a designated space for every question many students try and fill up all the space for every question. But this can mislead you to spend too much time on some questions, and not enough time on others. For example, questions 1 and 2 both have 2 pages but question 1 is worth 10 and question 2 is worth 12.
If you need extra space don't be afraid to use the continuation sheet. This is absolutely crucial if you haven't completed your evaluation at the end of the question, remember evaluation is 30% of the total exam)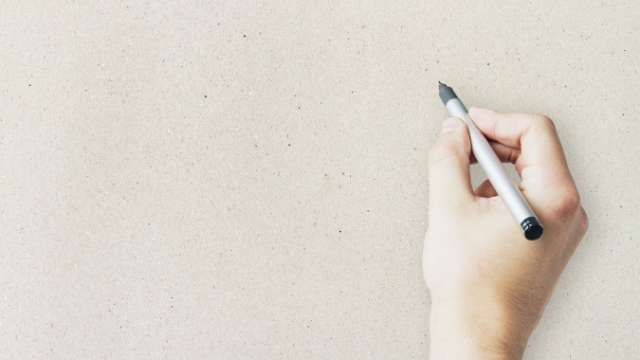 FAQ
How long should I spend on a 12 mark question in the CAIE Business A2 Paper 3?
You should spend 20 minutes on a 12 mark question in the CAIE Business A2 paper 3
Is evaluation important in the CAIE Business A2 paper 3?
Yes, evaluation is crucial to success in the CAIE Business A2 paper 3, as it is worth 30% of the total exam.