Designed by experienced teachers and examiners with a proven track record of success in Cambridge International Business Assessment.  
Giving you the benefits of a top class international school education with the flexibility and innovation of online learning.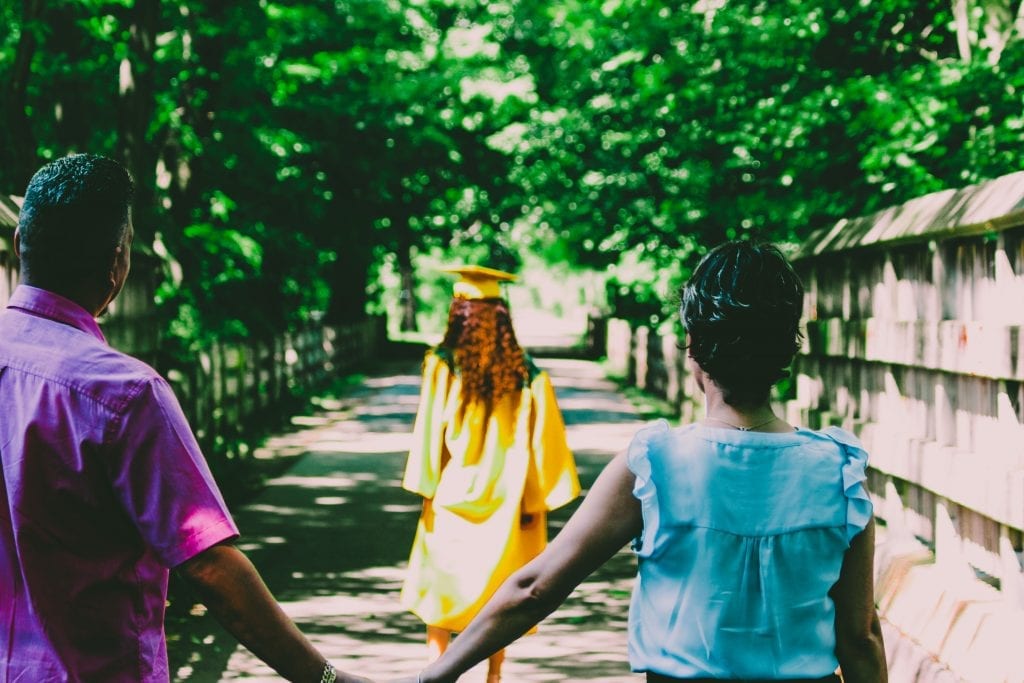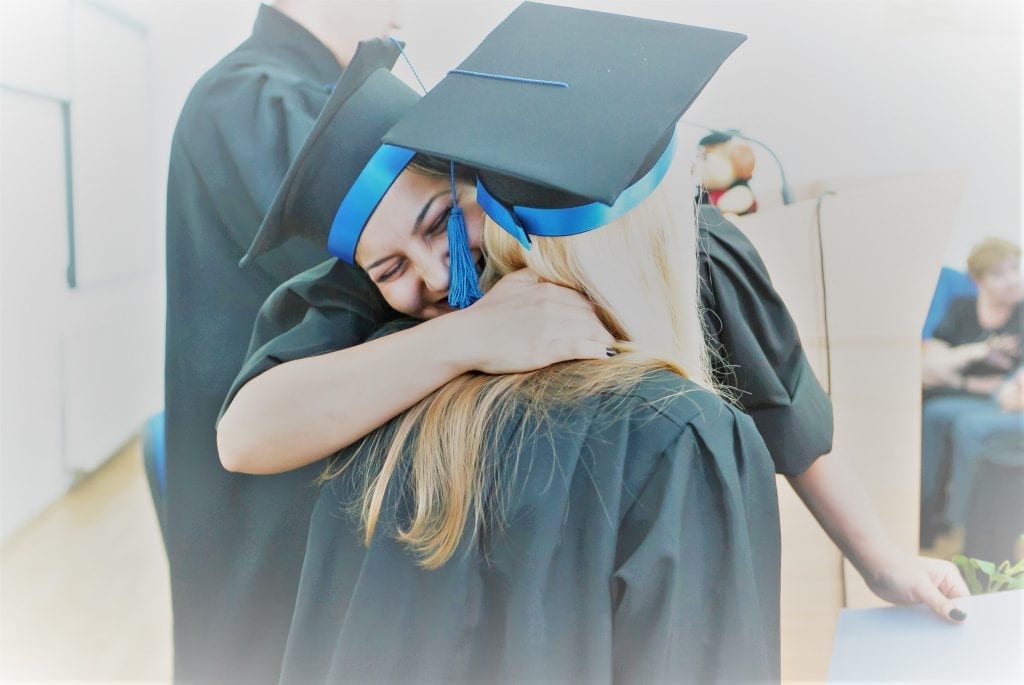 Achieving A* success in CAIE Business means
Learning the knowledge
Analysing the business case
 Problem solving

Effective exam technique
That's why every course section includes all the "need to know" information,  real world business examples, problem solving activities, exam technique tips and past paper solutions. 
Students learn at different rates. Our courses give the flexibility to choose your own schedule which suits your learning.
Courses have a range of activities for different learning styles.
Choose the course videos or review the course notes.  Test your skills undertimed conditions with our exam practice exercises, or have fun learning the content with interactive quizzes and activities.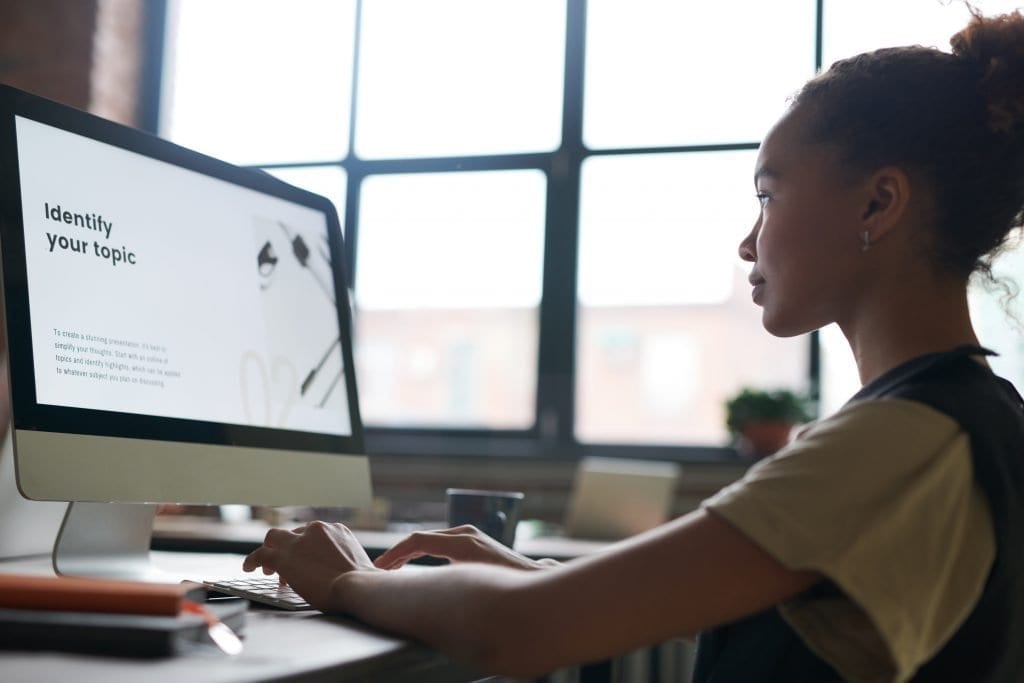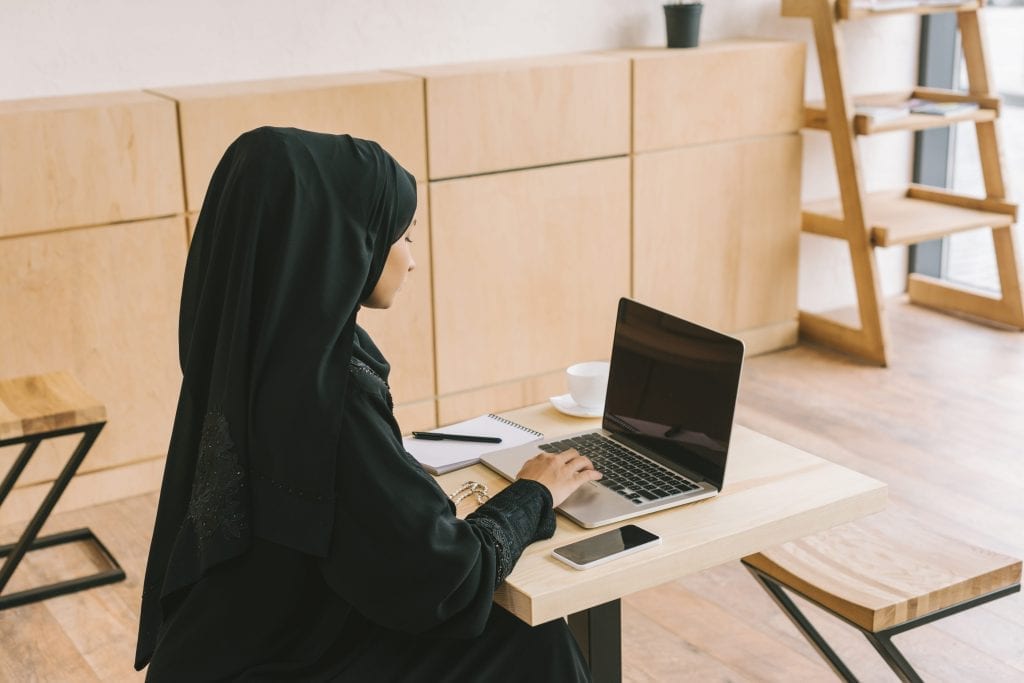 Affordable and Accessible
A range of subscription options available to suits your needs.
Access the best teaching and learning resources for a fraction of the price of school tuition fees.
Capturing students imagination is the key to engagement
So we focus on delivering the essential information in the most exciting way, using up to date "real world" examples and  innovative, interactive learning.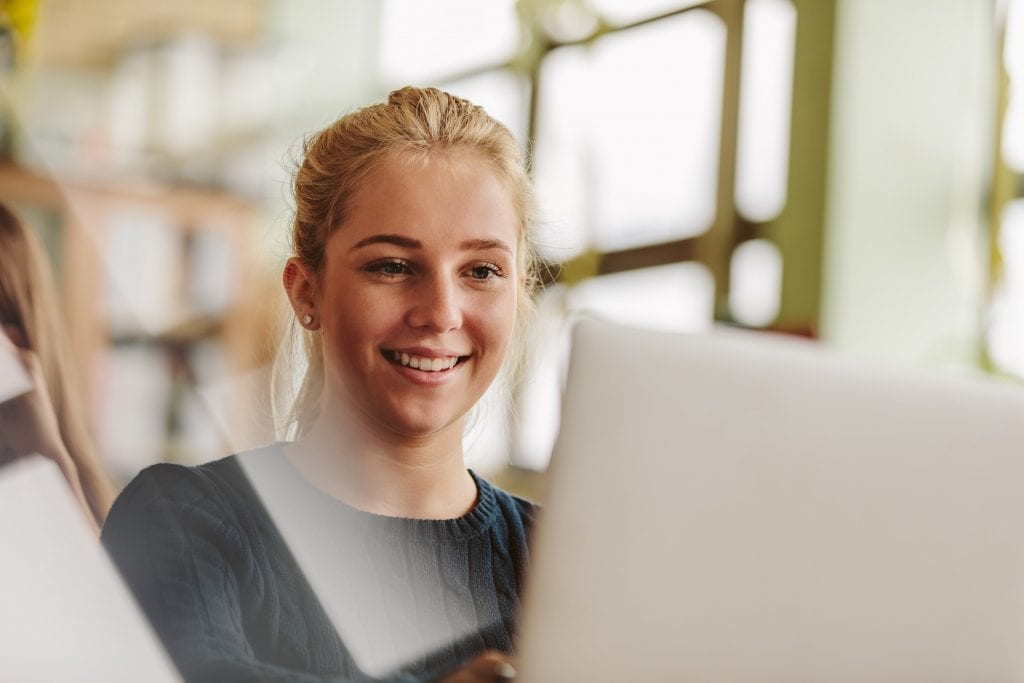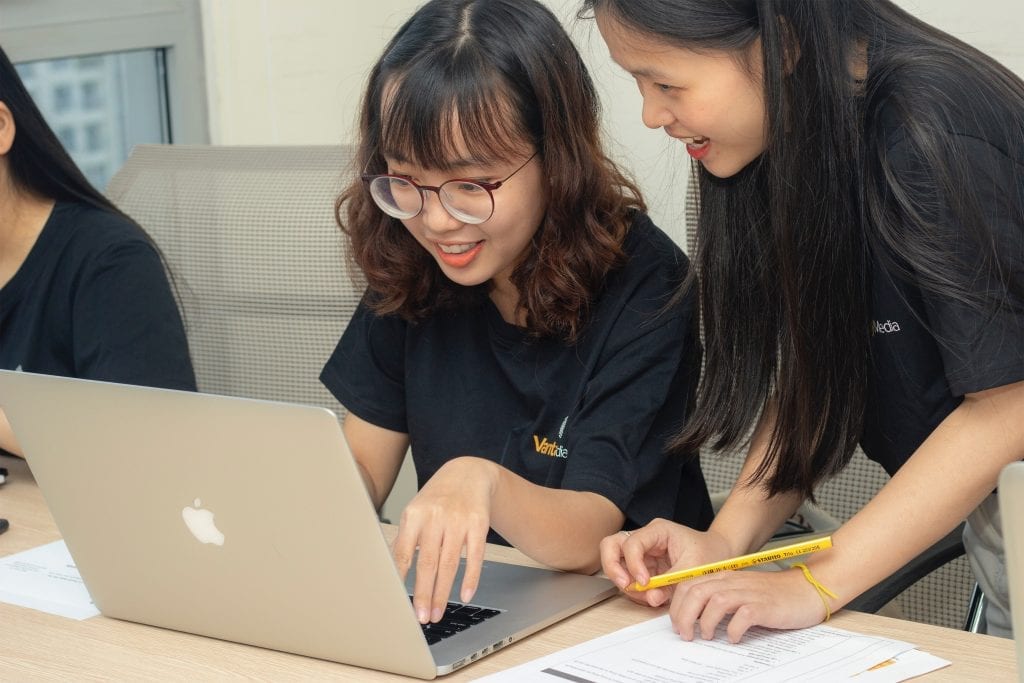 Don't just take our word for it – test drive before you commit.
Join for free and try our IGCSE Trial Course Now! 
SCHOOLS
Nothing replicates the power of learning in a classroom with a skilled teacher. But what if we could support students more outside of the classroom.....
Courses are designed to guide learners development outside of the classroom.
Despite our best efforts, students can be challenged with mastering and memorising the exam technique for every different variation of question. That's why we support learning with :
Exemplar past paper solutions
Step by step instructions for each question
Top Tips to improve exam technique
Updated for 2020 syllabus
Videos contain all of the information required by students so are perfect for flipped learning.
This raises student engagement in class and allowing active learning opportunities , giving the teacher a better opportunity to deal with mixed levels, student difficulties, and differentiated learning styles during in-class time.
Interactive assessments and exam practice allow students to review what they have learned and identify any areas where they need further support. 
Students who find it difficult to organise their notes and revision materials can use the course notes and interactivies to guide them through their study. 
Accessibility and Different Learning Styles
All schools are challenged to cater for all learning styles and mixed attainment and ability of students.
Courses have a range of activities suited to a variety of different learning styles.
Teachers can prescribe different activities for different students, or adapt their lessons to different classes in varied contexts. 
In a dynamic school environment, with school trips, absenses though sickness, and pupils joining the school late or switching subjects – it can be a challenge to ensure all students have consistent access to all the course material. 
Our courses overcome this challenge by easily and effectively allowing  students to catch up on what they have missed. Crucially, students can use the interactive quizzes to review what they have learned and identify any areas where they need further support.